Anonymous asked: "Forever?"
Indefinitely. 
At least until I get my muse back and/or find some passion to rp again. 
I had to pause the show because that burn was so sick I couldn't even concentrate for a full 5 minutes.
More girls should wear their hair short.
guess he's having a
breakdown
[ I'm sorry Blitzwing and I aren't as funny and engaging as we used to be. I'm kinda rusty, and my crazed fire has fizzed out some.]
Anonymous asked: "Drift, would you mind peeling my avocado? ;-;"
[drift voice] it's against my religion to peel anybody's avocado except my own, unless we get married but i'm not ready for that kind of commitment.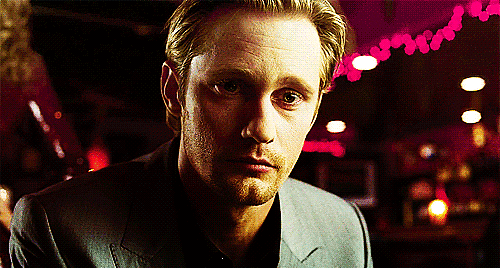 "Biting ist kinky, Hummel~! Zheehee~"